countering threats to European citizenship
From 30 August to 1 September 2017, 75 participants met in Brussels at the Maison des Associations Internationales (MAI) for the second edition of the summer university on European Citizenship organised by ECIT Foundation (European Citizens' rights, Involvement and Trust). This event was also known as the ECIT Annual Conference 2017.
The main objective was to bring together researchers, civil society representatives and officials to discuss the future directions of European Citizenship in the context of the multiple crises facing Europe. The summer university not only raised significant questions about the state of art, but also proposed ideas about how to piece together and reconfigure a scattered European Citizenship. This report is a summary of three days of intensive brainstorming, a public debate on the evening of the second day and a number of parallel events organised by partner organisations.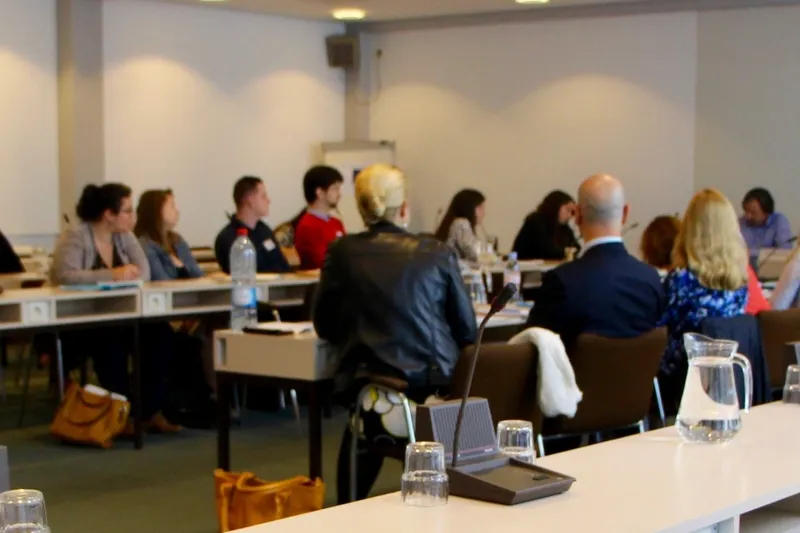 EVENT PHOTOS FROM THE ANNUAL CONFERENCE 2017