Defend European rights now
From 29th to 31st August 2016, members of civil society groups, academics and EU officials met at the Maison des Associations Internationales in Brussels for the first University on European Citizenship organised by ECIT, also known as the Annual Conference 2016. The three day event attracted around 40 participants, whilst 200 people attended the public debate in the evening of 29th August 2016: 'BREXIT and what future for European for European Citizenship'.
The main objective of the Summer University was to bring together researchers, civil society representatives and officials engaged in policy making and in the study of citizenship to discuss the future directions of European Citizenship in the context of the multiple crises facing Europe. The Summer University not only raised significant questions about the state of the art, but also proposed ideas on how to piece together and reconfigure European Citizenship, which is currently scattered.
Every three years, the European Commission publishes a report on activities relating to Union citizenship as required by Article 25 of the Treaty on the Functioning of the EU. The most recent report was published in January 2017, available to download from the Europa.eu website, together with a more technical report on developments since 2013. Is the Commission starting to go in the direction ECIT is advocating: a more holistic and political citizenship, based on shared values and participation? We think something is stirring. It is interesting to compare the Citizenship Report with the statement on European Citizenship which results from last year's summer university.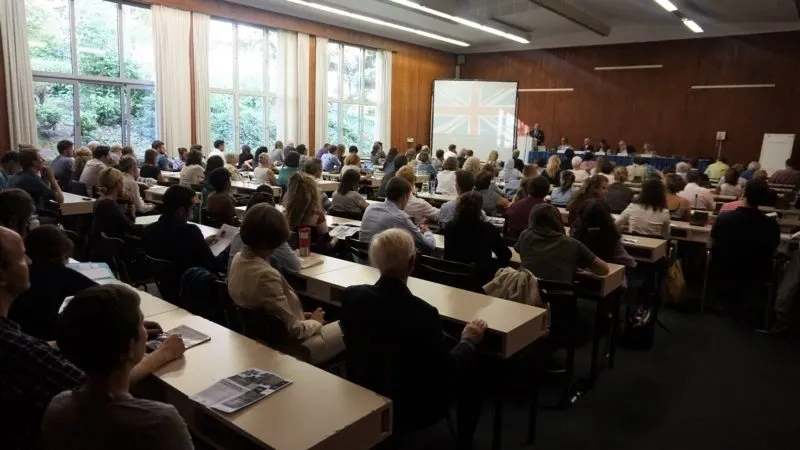 EVENT PHOTOS FROM THE ANNUAL CONFERENCE 2016